10KW SOLAR PANEL OUTPUT
​
25-30 Tier 1 Solar Modules

High Efficiency

25 Years of Panel Linear Output Warranty

Minimum 10 Year product Warranty

Local Australian Support
​
SOLAR INVERTER
​
8-10kW

High Efficiency

Proven Track Record

Service and assistance is available locally

Option of purchasing plus five years, for an extended 10 year Warranty.
​
SOLAR INSTALLATION
​
CEC Accredited Licensed Solar Electrician

Flexible Roof Mounting Solution

Available in Tin, Tile and Clip lock

Proven record
​
​
SOLAR PACKAGE INCLUDES
Panels

Inverter

Mounting Kit

Installation

Grid Connection
​
SOLAR PACKAGE GENERATES
Annual Saving Generation : 12950* kW/year Annual Saving Price : $2500*/year
* Performance Figures are Estimated Based on CEC Guidelines. These figures may vary depending on Site and panel orientation.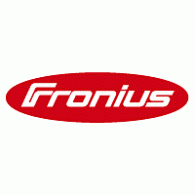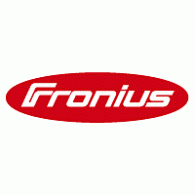 GO6,999 Nepean Hwy
Moorabbin Vic 3189
ALTERNATIVELY YOU CAN FILL IN THE FOLLOWING CONTACT FORM:
TO SPEAK WITH AN CONSULTANT
PLEASE CALL OR EMAIL US: